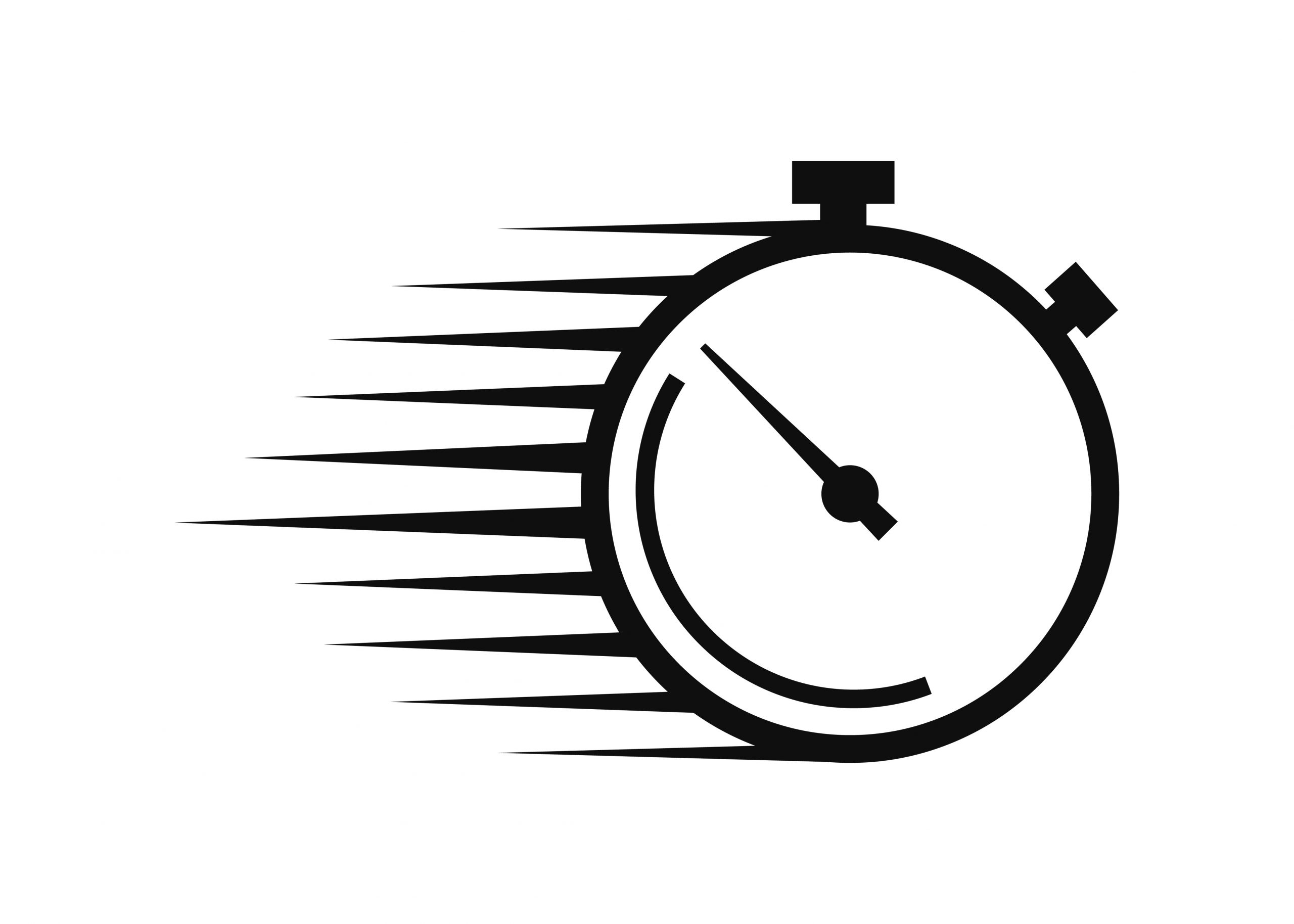 At Metrans, we know you need different levels of service.
On Demand Courier Services & Hourly Hire
We offer three distinct same-day service levels:
General - Our general service is an economical fixed rate delivery with an ETA of four hours from time of booking.
Express - An accelerated service level. Choose our express service for a fixed rate delivery with an ETA of two hours from time of booking.
ETA's applicable to General and Express services include up to 40 kilometers
Direct - Extremely Time Critical deliveries picked up by the next available vehicle and delivered without delay to its destination.
Hourly Hire - Need a 1 to 12 tonne vehicles? We can provide any of these vehicle types on exclusive daily, weekly or hourly hire. Specialised vehicles available on request.
At Metrans, "You can count on us"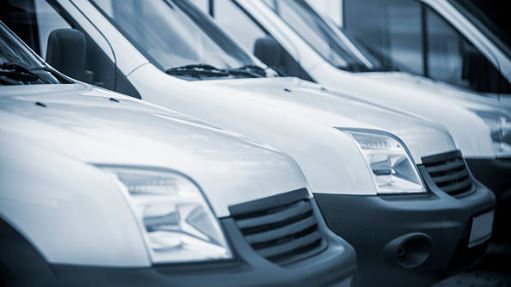 Dedicated Vehicles / Fleet Services
Managing your own fleet can be expensive and time consuming, let Metrans do the work for you?
Metrans can provide you with permanent vehicles where ever you need them and we look after the fleet and drivers so you can focus on your core business.
No driver recruitment hassles

No vehicle purchasing costs

No repair or vehicle downtime interrupting your supply chain

Driver is out sick, we send in another vehicle

You have fixed costs that help you manage your budget

No fleet maintenance and registration costs
The adaptability of our fleet along with innovative solutions allows us to tailor freight services to match your needs. Fleet services save on expensive overheads and capital, bypass administration time and costs, and provide swift solutions when you need them.
Let us manage your fleet for you, driver sick, vehicle broke down, no problem we have a plan for all the issues that could disrupt your supply chain
VEHICLE CLASS CAPACITIES