Metrans - The best technology in transport!
As a Metrans customer our commitment will mean to you:
Flexibility in your booking process- whether it suits you to phone, book online or use our direct customer interface, you can choose which solution best fits you and your company's needs.
Transparency for clients through GPS tracking on all deliveries, real time Proof Of Delivery (POD) capture and visibility through our delivery portal.
Continuity is assured through our significant investment in crisis mitigation. Our investment means that we deal with any problems urgently, minimising any impact to you.
We have implemented real time fail-safe solutions through multiple telecommunication links, automatic back-up power, diverse internet connections and parallel data systems.
Efficiency is provided through advanced technological systems. Our control centres streamline pick-up and delivery services via a modern fleet of GPS tracked vehicles which allows us to have a comprehensive view of all deliveries.
We specifically design our infrastructure reflecting our many years in the industry.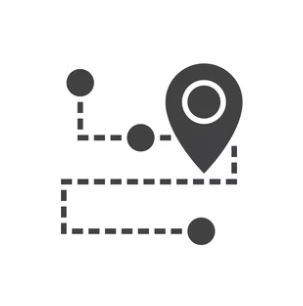 This is why we can be confident in providing efficient and professional service, every time.